you can break into luxury.
Wedding photographers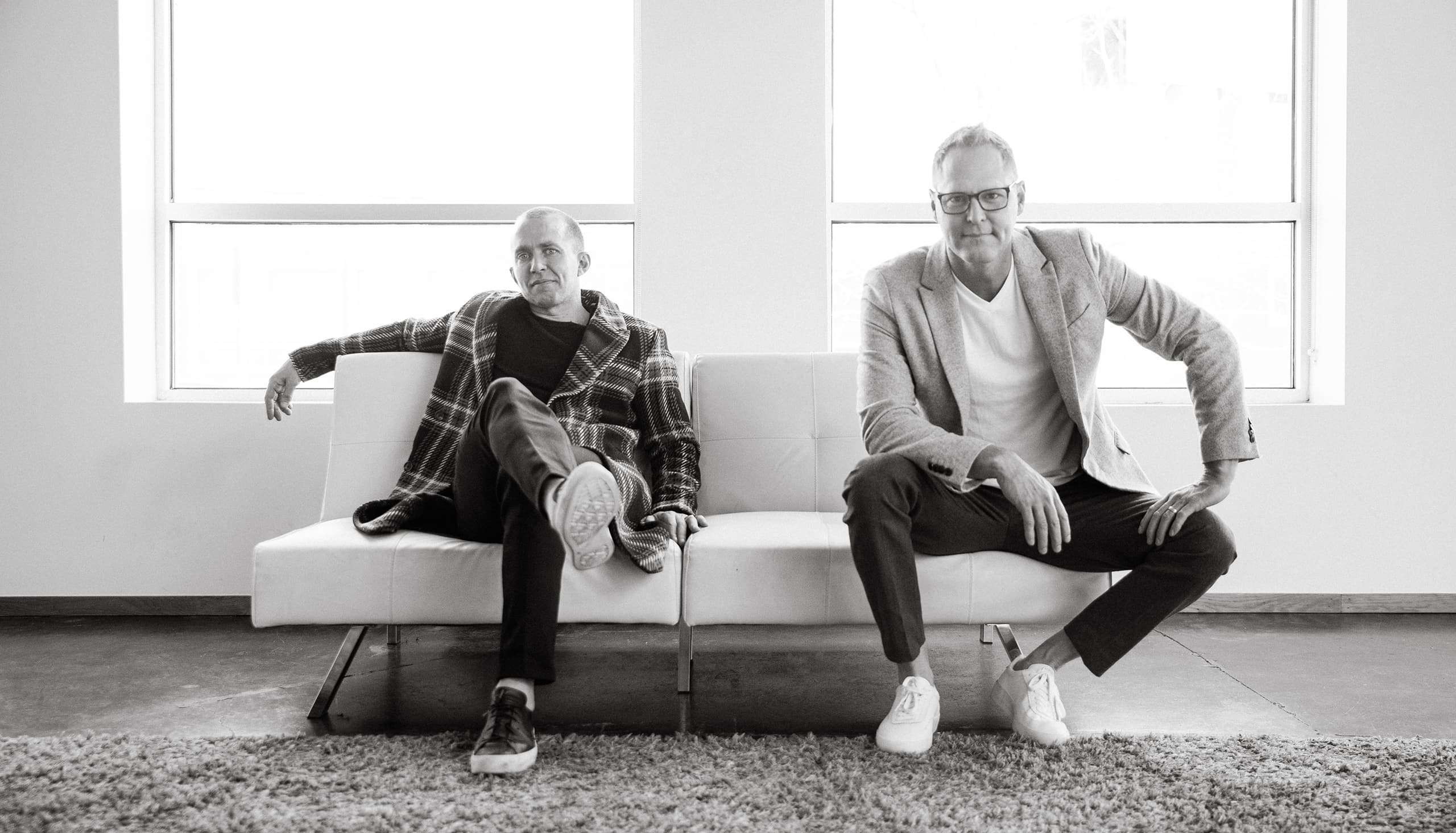 Make more,
live more.
The only course designed to help driven wedding photographers elevate their wedding business and be able to charge $20k, $40k, or even $60k+ per wedding, even if you don't think this is possible…yet.
As Featured On
3 Ways We Can Get Started Together…
Join the Facebook Group
Register for our webinar
Break into the Luxury Market
Meet James × Schulze
Named top wedding photographers in the world by Harper's Bazaar
We founded James × Schulze with a vision for the truly exceptional.
Combining editorial, documentary, and fine-art styles, James x Schulze has become a world-renowned photography brand. Our experience and knowledge combine to make a significant impact on photographers who want to take their business to the next level.
The Business of
Luxury Weddings
Featured Podcast Epidsodes
James and Otto have created a community within Sage that is unlike anything else I've experienced in the wedding industry and education.

Pulling from years of experience as luxury wedding photographers, they are sharing their sage wisdom in practical, honest, tangible approaches that lead the industry in guiding other photographers to take steps to build a business that will thrive. They teach and share step-by-step practical techniques to raise prices, add value, build genuine relationships within the industry, and create a brand that will become renowned. I am already seeing massive change, results, and confidence in my business. I could not be more excited for next year thanks to their work!"

Jenna Wren
Denver, Colorado
The two of us really enjoyed the journey we went on with Otto and James!

They are both great instructors. With all of their experience from years in the business. The tools they have given us have allowed us to get the right clients and the right prices. We are thankful and our business has thrived because their help and advice. We highly recommend this course!"

Zani × Duwayne
New York, New York